With the United States Supreme Court ruling to overturn Roe vs. Wade, we must remember how we got here. It wasn't by accident or chance but by decades of planning and scheming by MAGA Republicans who have been working towards this very moment.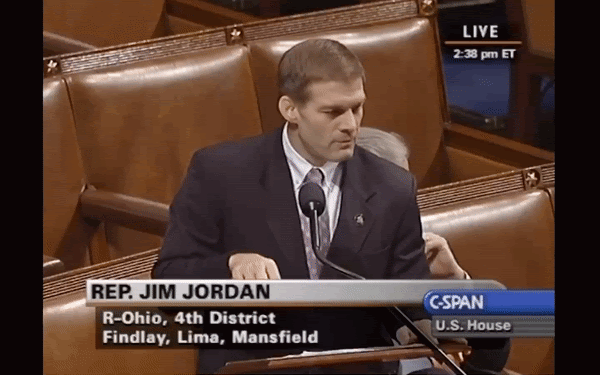 Now that abortion access is severely diminished by MAGA Republican in Ohio, Ohio Supreme Court Justice Kennedy plans to keep it that way. Justice Kennedy has signaled that she believes Roe v. Wade should be overturned. Not only that, she spoke at a 'Greater Toledo Right to Life' event when the city's surgical abolition clinic had a case before her court, a case she ultimately ruled against the abolition clinic.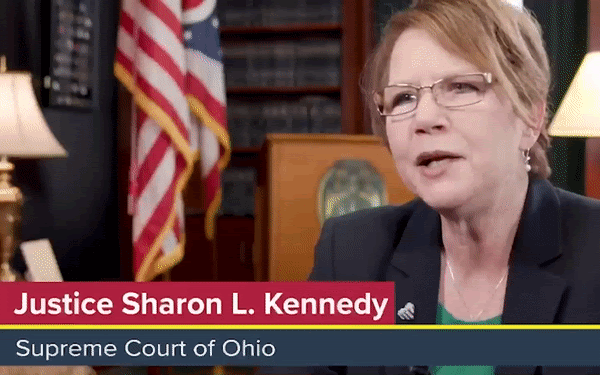 They've been planning it for years…
You can bet MAGA Republicans are going to do everything they can to prevent federal abortion protections from ever coming back. That is why we need you to join us and chip in $25, $50, $100, or $250 now to ensure we hold these MAGA Republicans accountable!
This November 8th, we have a choice between Democrats who protect your rights and MAGA Republicans who repeal them. It's that simple.